We're Taking Our Workshops Online!
March 20, 2020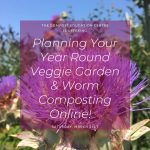 On Saturday, March 21st, we're offering Planning Your Year Round Veggie Garden (Paid, $20, 10am-12pm) and Worm Composting (FREE, 1-3pm) online.
This means we're opening up lots more spaces and, depending on interest, more workshops that you can attend (and ask us questions) from home!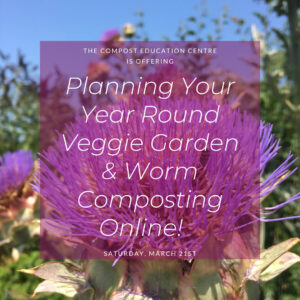 Posted in News