May Plant Sale
April 5, 2023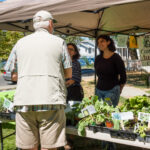 The Compost Education Centre (CEC) is hosting our annual all-organic Spring plant sale on May 13th from 10AM-2PM!
The plant sale will take place for the first time in Haegert Park (1202 Yukon St.) one block from our site on North Park street. Bring a blanket or a picnic so you can enjoy the music in the shade of the giant Sequoia tree. Entry by donation or free for CEC members. Dogs welcome.
The Spring Organic Plant Sale features local farmers offering a wide variety of organically grown vegetable, flower and herb seedlings to get you off to a successful start this growing season.
There will also be a Parent-Child workshop 'Spectacular Seeds' taking place during the sale, so bring the whole family and learn about seeds while you're here!
What you can look forward to:
• The largest selection of organically grown heirloom tomato varieties all in one place for easy shopping
• Organically grown vegetable starts from arugula to zucchini
• Native plants for your low maintenance garden
• Perennial edibles like berry bushes and other fruiting shrubs
• Medicinal herbs like English lavender, chamomile and yarrow
• Culinary herbs like Genovese basil, dill and chives
• Companion plants like marigolds, sweet cicely and comfrey
• Live music!
Thank you to the City of Victoria and Cold Comfort Ice Cream for generously sponsoring this event.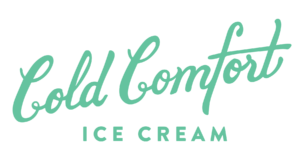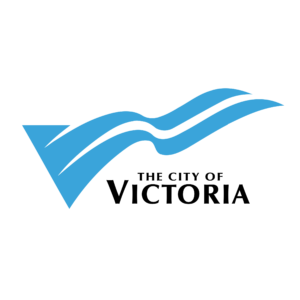 Posted in Announcement, Events