Frontiers for Young Minds
August 31, 2021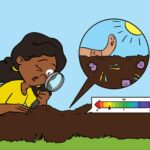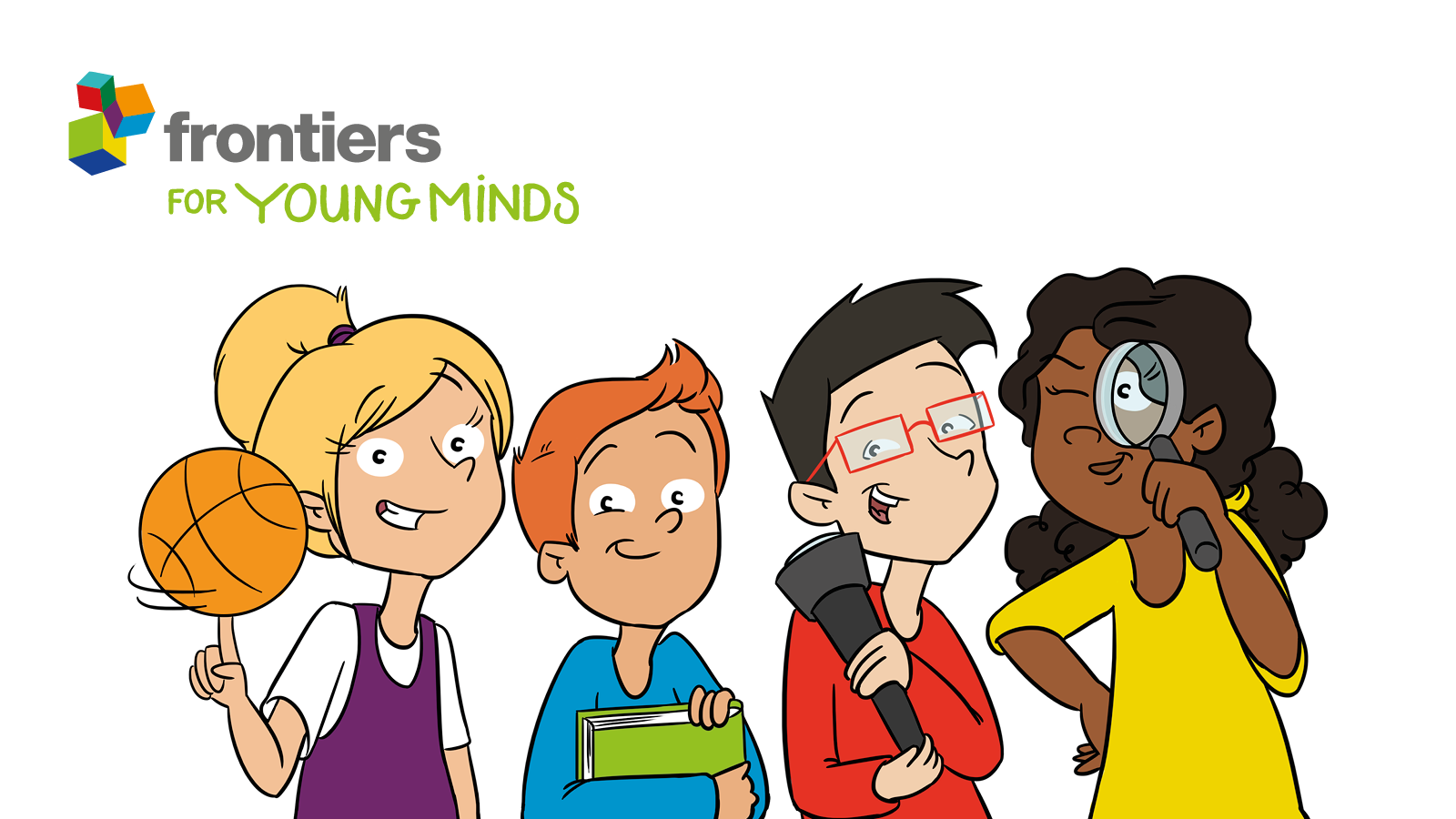 Hey everyone! This month I wanted to share a new resource with you that we've been super into lately at the CEC. Frontiers for Young Minds (https://kids.frontiersin.org/) is an "open access scientific journal written by scientists and reviewed by a board of kids and teens." 
On their website you can find hundreds of articles on a wide variety of topics from soil health and ecology, sustainability, anatomy, chemistry, biology, human health and more. Peruse articles written specifically for youth that will challenge young learners with new concepts, words and ideas while maintaining accessibly with the option to hover over new concepts for definitions, lots of great images and glossaries.
This website is a cool source for scientific info for school projects, or just exploring and learning new information for kids ages ~12 and up! The accessible yet scientific language and cited content would also benefit highschool learners, or adults who are looking to learn something new!
As soil contamination is one of our focuses here at the CEC, this week I was excited to read their article " How Soil Invertebrates Deal With Microplastic Contamination." Check it out for a simple introduction to soil invertebrates with detailed images, and a quick breakdown of what they are, what they do, and how they interact with microplastics in our soil! There was lots of info in the article that was new to me, so I hope you can learn something new ? 
Posted in Child & Youth, Education