Join our Board!
August 9, 2023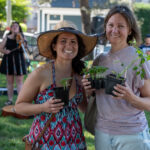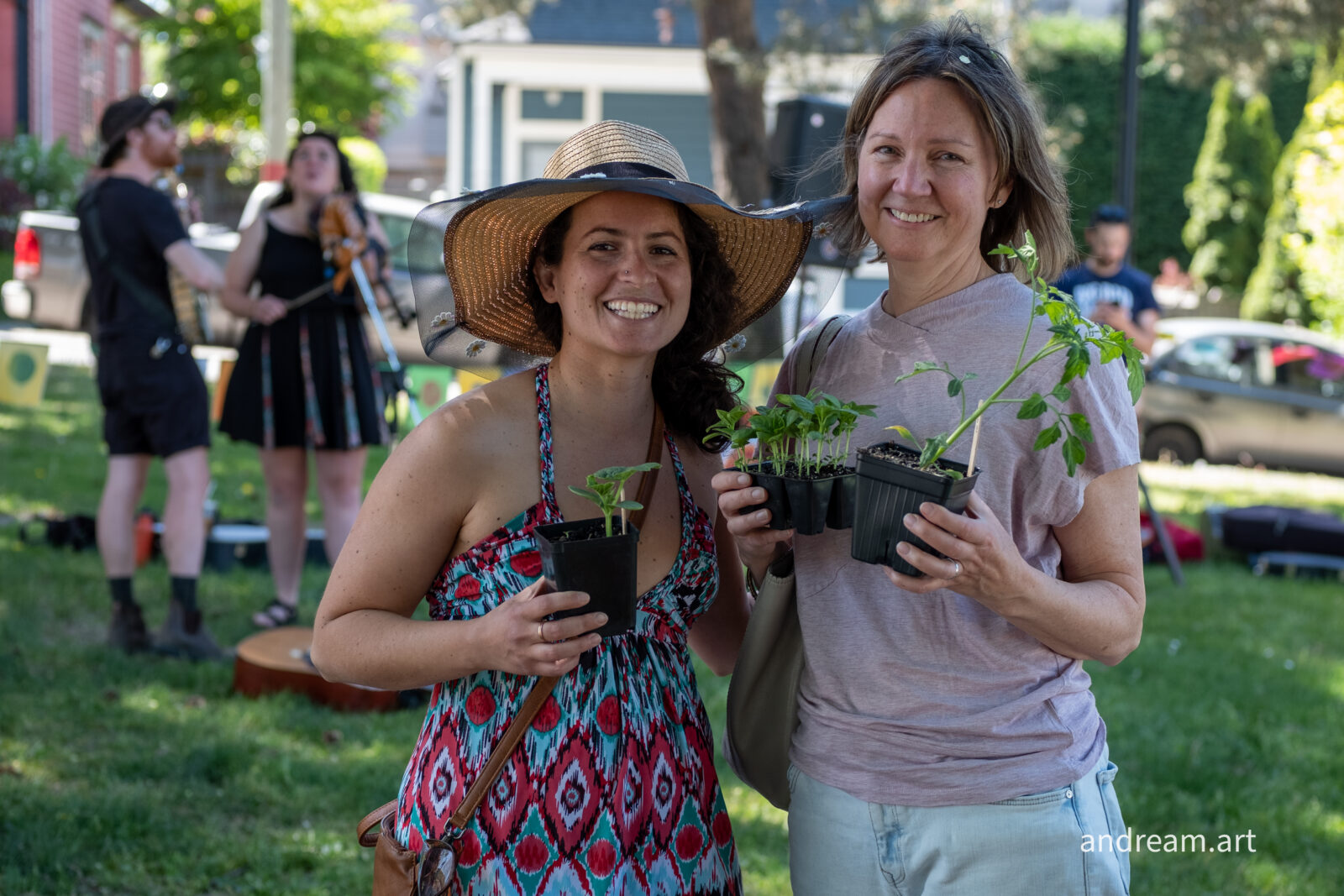 The Compost Education Centre is seeking skilled leaders and innovators to serve on its Board of Directors.
Our mission is to create resilient communities, which support the land and all living beings to thrive, and we want you to join us in this objective!
The Compost Education Centre (CEC) is a project of the Victoria Compost and Conservation Education Society, a not-for-profit, charitable organization.  Since 1992, the CEC has provided in-school and community-centred educational programs for people of all ages throughout Greater Victoria and our Capital Regional District (CRD).  The CEC is mandated to provide practical, hands-on education around composting, waste diversion, soil conservation and environmental stewardship while also promoting organic and ecological gardening practices as a means of reducing the health and environmental effects of chemical gardening practices, which can be harmful to natural systems, as well as promoting the environmental and social benefits of local food production.
Benefits of Participating

Fantastic opportunity to build experience in organizational growth, not-for-profit and charity work;
Connect & collaborate with a dedicated team that is passionate about waste reduction, soil conservation and local food production, as well as the intersections between food, land, and environmental justice;
Training and leadership development opportunities (soil conservation and composting, team building, social enterprise development, event coordination, sustainable living skills);
Contribute to your community and to the wellbeing of local ecosystems and the broader environment.
Responsibilities
Attend Board meetings on a monthly basis from 6-7:30pm at the Centre 1216 North Park Street in Fernwood, or online via Zoom

Participate in 1-3 committees: Policy, Finance & Fundraising, and Board Development

Work as part of a dynamic team to maintain the successful long term operation of the CEC

Commit to a 2 year term consisting of 5-10 hours of work per month
Available Positions
Secretary

Member-at-large

Committee members
Fill out the form below to apply.
Posted in Uncategorized