Help us build more boulevard gardens!
October 5, 2023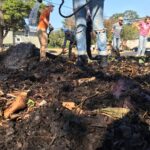 Hey residents of Fairfield-Gonzales!
The Compost Education Centre is on a continued mission to see as many boulevard gardens growing in your neighbourhood as possible! We're hoping to help some folks on this journey in November – by sheet mulching a boulevard together!
If you have an adjacent boulevard to where you live and are able to obtain permission to start a garden on that boulevard from the homeowner, or you have a neighbour who's into it, please reach out! We'd love to host an onsite workshop to sheet mulch your boulevard (creating an in-situ compost pile) so that it's ready to plant into come spring! Reach out to Kayla at sitemgr@compost.bc.ca for more info and to tell us a little bit about your situation!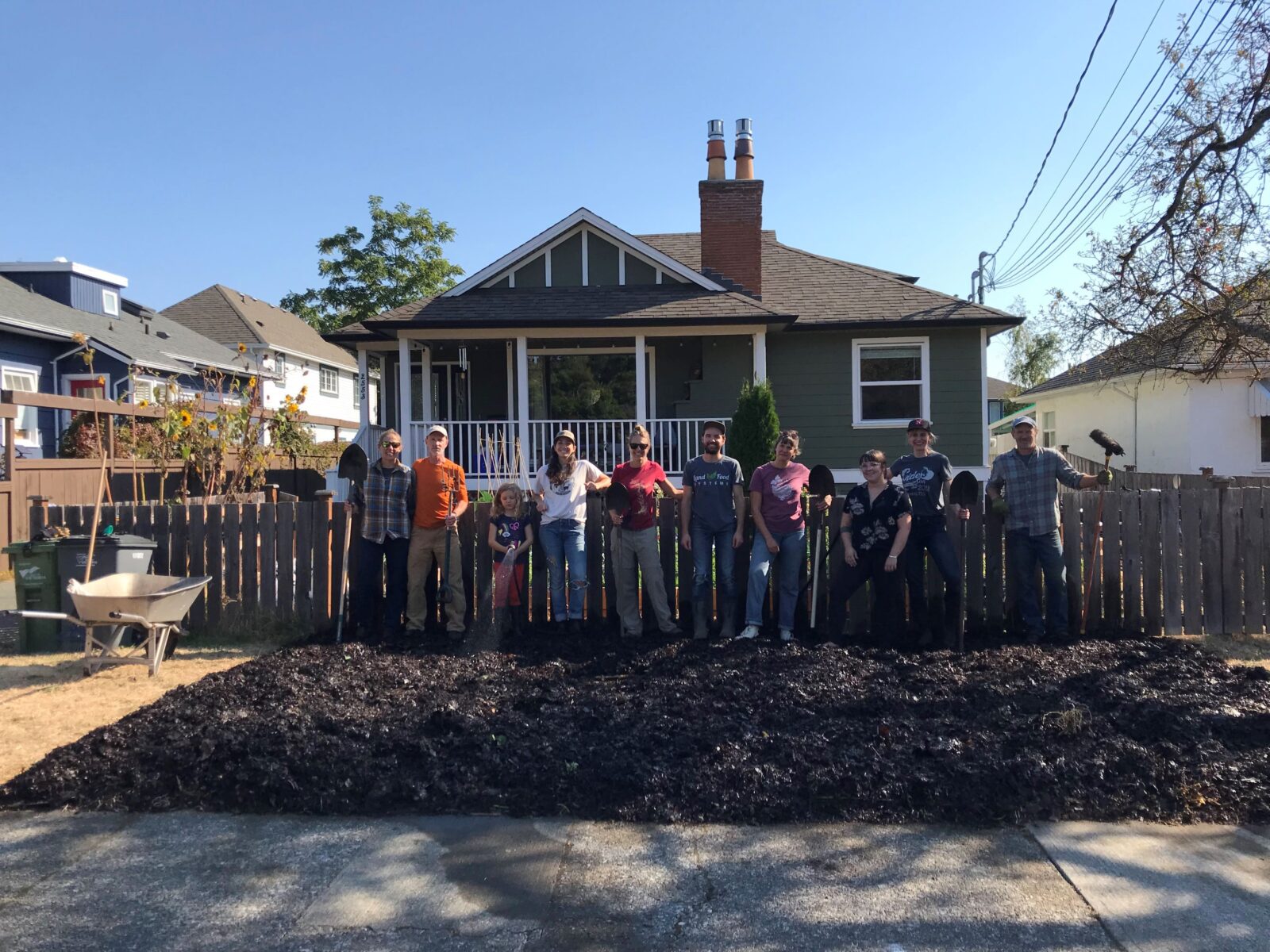 Posted in Uncategorized