Rainwater Harvesting Education Day is April 16th!
April 13, 2016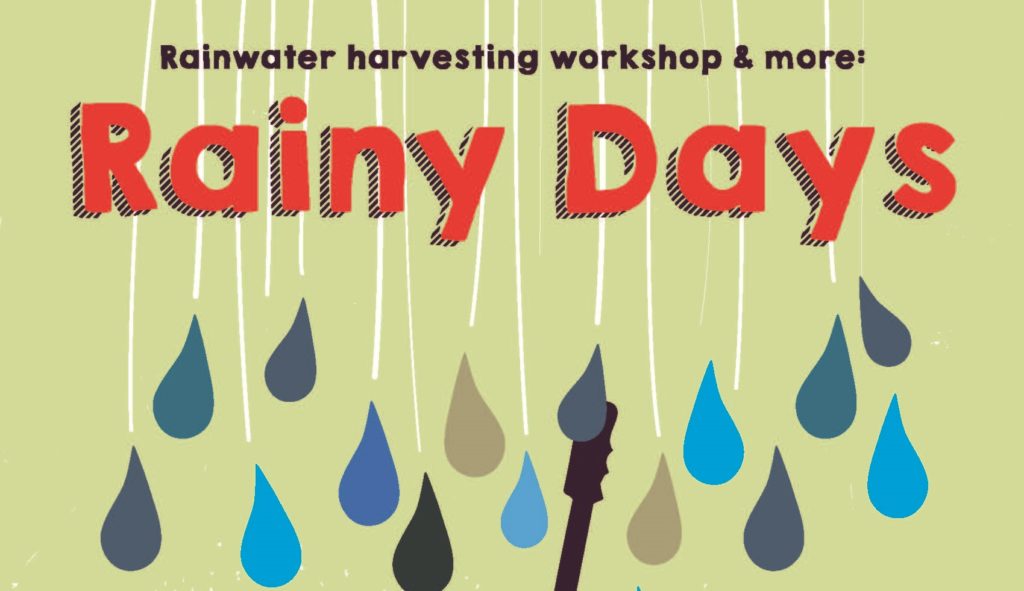 We are thrilled to be hosting two great rainwater harvesting workshops, as well as a stormwater management specialist from the City of Victoria who will be on-hand to answer questions!
But that's not all — our wonderful friends at Van Isle Water  are offering all workshop attendees a coupon that can be redeemed for 15% off all rainwater harvesting materials!
INTRO TO RAINWATER HARVESTING, 10:00am-12:00pm, $20.   Register here.
This introductory workshop is perfect for people who are keen to start learning all about rainwater harvesting. The workshop will define and explain watersheds, lay out the principles of rainwater harvesting, define terms such as greywater and blackwater, and go over the laundry to landscape system of rainwater containment using techniques such as cisterns and earthworks.
RAINWATER HARVESTING INTEGRATED DESIGN, 2:00-4:00pm, $20.  Register here.
This workshop will help you get started designing a rainwater harvesting system for your household. We will cover site assessment, water budgeting, design work, and evaluation of different systems. Please bring a plan/overhead view of your site if possible, as we will be doing hands-on work.
Posted in Blog, Events, Featured, News